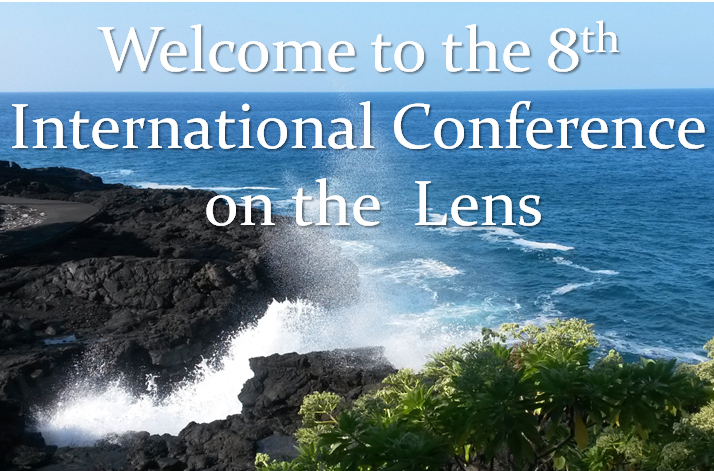 Program for the International Conference on the Lens (ICL) 2022
This conference provides lens researchers with the unique opportunity to meet in a casual atmosphere to exchange the latest breakthroughs in lens research and establish collaborations over meals, while also enjoying the many wonderful activities available in Kona, Hawaii. Co-Chairs for the 2022 International Conference on the Lens will be our British colleagues:
Contacts for the program are:
The Meeting Will Incorporate Four Special Morning Sessions,
Which take an integrative look at lens structure, function, and disease in the developing, middle-aged, old, and cataractous lens with a view to set the scene for the subsequent sessions on each day. These sessions will be organized by session chairs appointed by the organizing committee, who will in turn invite four speakers per session leaving. In each session, one slot will be left open, and the final speaker will be selected from the submitted abstracts. In addition to oral presentations, there will be a poster session and a panel discussion on how ideas in lens research.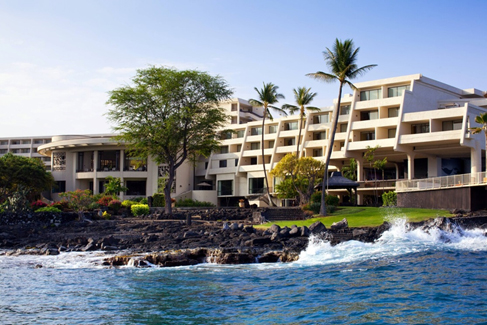 Preliminary Social and Scientific Program ICL 2019
Sunday
Afternoon Welcome Reception followed by Evening Session of the Kinoshita Lecture and recognition of travel awards.
Monday
Session to be determined:
**Evening Social** – Luau dinner and show
Tuesday
Session to be determined:
Wednesday (Half-day)
Session to be determined:
Afternoon free. Events include ICL Golf Tournament and ICL Water Slide Contest
Thursday
Session to be determined:
Evening Social – Conference Banquet
Friday (Half-day – later start)
Click here for Meeting Program {file:Download}