National Foundation for
Eye Research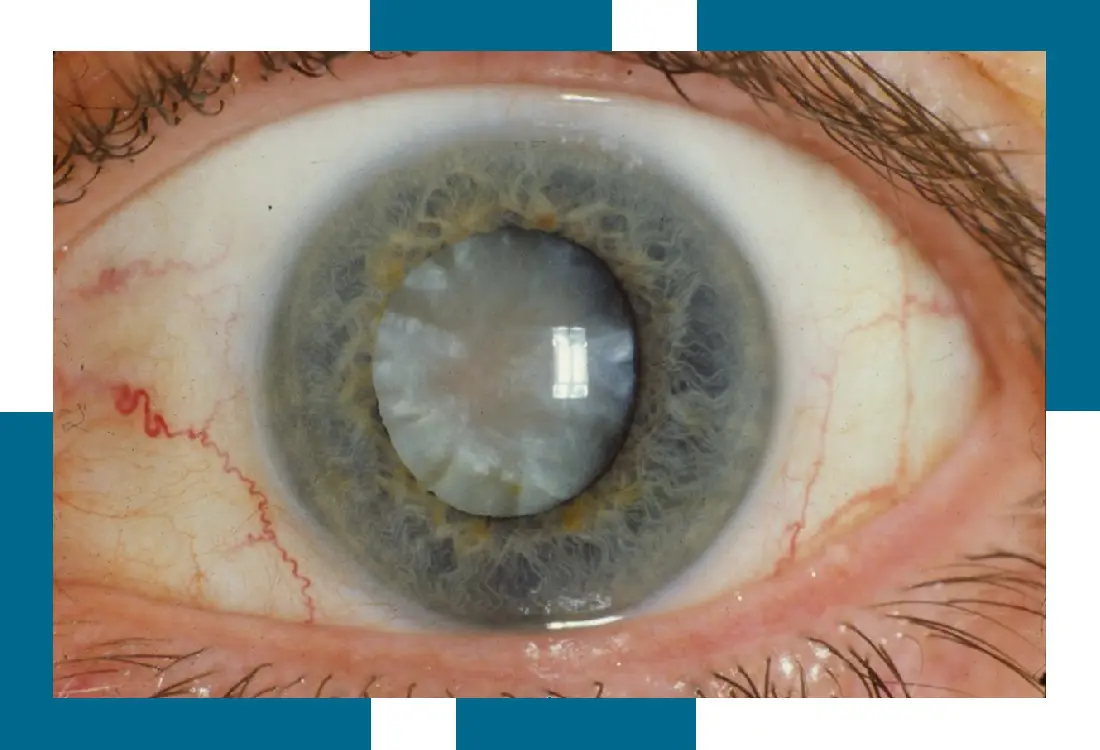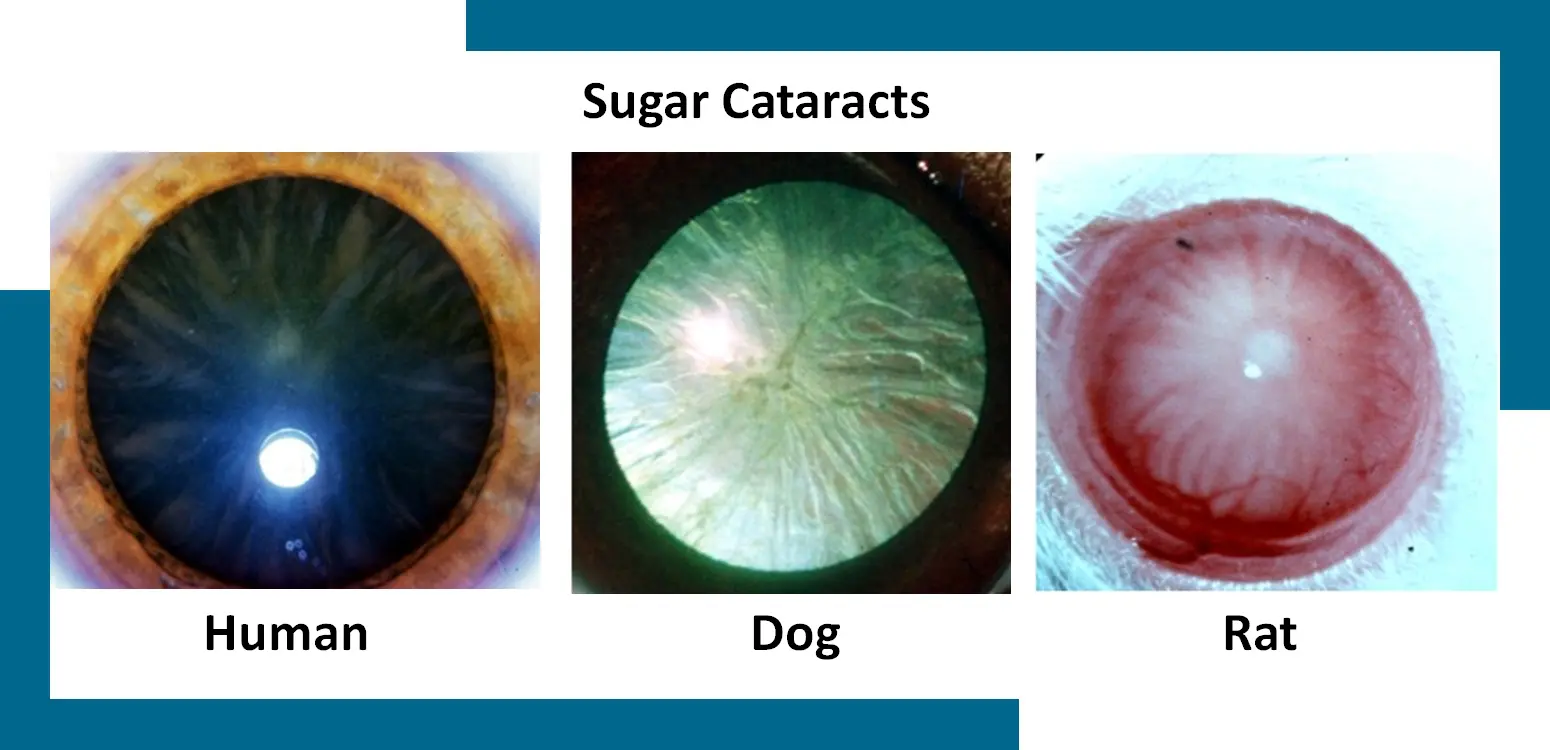 Welcome to the
National Foundation for

Eye Research
The National Foundation for Eye Research (NFER) is a nonprofit organization dedicated to the support and promotion of lens and cataract research. Our ultimate goal is the development of a nonsurgical treatment for cataracts. Many of our members have made lifelong commitments to this goal and are researchers renowned for their numerous contributions to this field. The foundation is recognized by the U.S. Internal Revenue Service as a publicly supported tax-exempt organization under Section 501(c)(3). Our Tax Identification Number (TIN) is 04-6055645.
For more information, write to us at:
National Foundation For Eye Research 71 NH-104 Unit 4 PMB 204, Meredith, NH 03253 or click here to contact us via web.
Nominations for the Kinoshita Lectureship Now Being Accepted
This prestigious international award, which honors Dr. Jin H. Kinoshita for his outstanding contributions to vision research, is given for meritorious research that contributes to the understanding of the etiology and prevention of cataract development. The recipient presents a lecture on his or her research at the biennial International Conference on the Lens Research Meeting and is awarded an honorarium of $20,000 and a plaque. To nominate a person for this award, please Email  a nomination letter on business letterhead as well as a CV of the person being nominated to mlou1@unl.edu by October 1, 2022.
Program Informationfor the ICL Meeting from December 4-9, 2022 is being updated on the Meetings / Program Page as plans develop. Please check for updates!